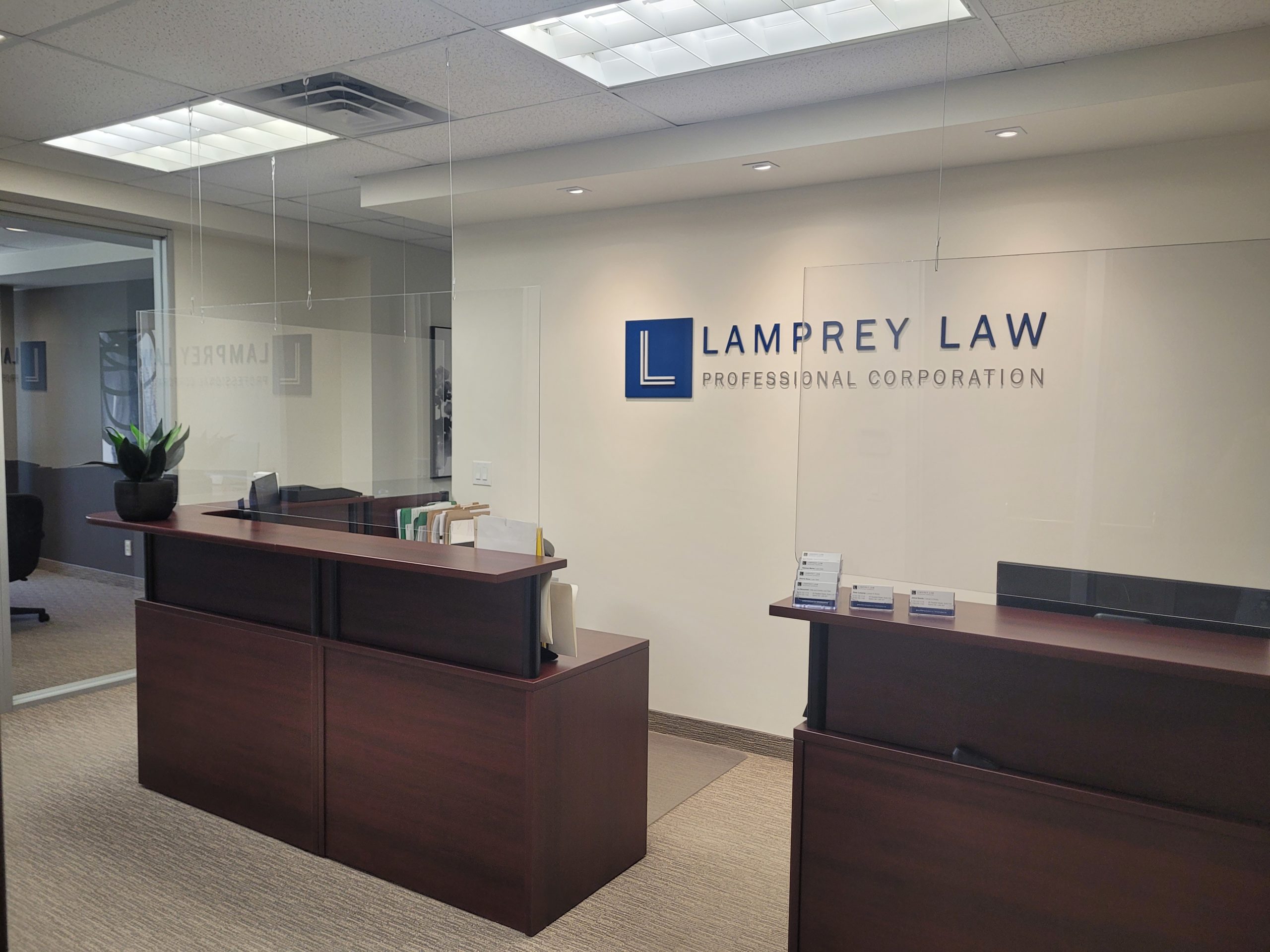 Instead of simply shutting our doors to the public, we have invested in a number of physical changes to our office, as well as modifying our procedures. We are committed to ensuring that our clients' concerns will always be met without delay or interruption during the evolving COVID-19 pandemic.
Here are some of the steps we have taken and we have three different ways to meet with you:
1. In person – at a distance of at least two meters
2. Digital signing – by meeting you virtually to explain the documents you are signing digitally.
3. Video conference – by using Face time, Skype, Zoom, or Google Duo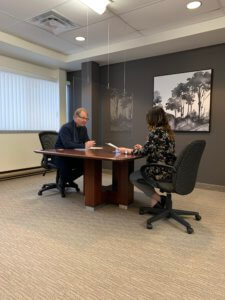 We have installed plexiglass screens at our reception area and in all meeting rooms, as well as in our staff offices;
We have hand sanitizer available to visitors and staff and we will prompt visitors to make use of it;
We thoroughly and frequently clean all high touch surfaces, including desks, counters, tables, door handles and chair arms, after every meeting;
Our team members are equipped to work from home when they are not in the office.
We will continue to closely monitor the current health situation and will take appropriate measures as per Health Canada recommendations.
We thank you for your continued trust in our team. You can be confident that we will complete our work for you in a timely and competent manner.